Character Profile From Turn It Off: Jenna Hudson
Starting next week I'll take a break from the girls in Turn It Off but this week I want to introduce you to a sort of important girl from the book. She appears in the last book of the series as well. Her name is Jenna Hudson and she's a girl Peyton done wrong...I mean just plain old wrong! Later on he grows up and realizes/takes responsibility for his actions regarding Jenna but it doesn't change what he did to her. She's a sweet girl who has great innocence about her. In the book, Peyton stated,
"

Jenna was always a sweet girl. I didn't have one bad memory of her. She was always so compassionate and caring which is why she didn't deserve what I was planning to do but I wanted revenge. Her dad was the officer that arrested me and pinned all of those charges against me when he could have just taken me home and given me a warning.

"
Here's Jenna!
Check out the previous character profile here:
/sellecameron/2015/10/character-profile-from-turn-it-off.html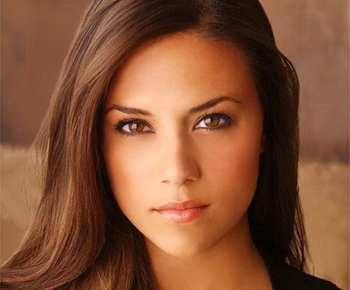 Full Name: Jenna Marilyn Hudson
Birth Date: November 9, 1992
Gender: Female
Age During Turn It Off: 16 years old
Eye Color: Brown
Hair Color: Brown
Height: 5'4
Weight: 125 lbs
Relatives: Peter Hudson (Father), Emily Hudson (Mother)
Relationship Status: Single
Interests/Hobbies: Hanging out with friends while having clean fun, Reading, Anything that makes her laugh
Positive Character Traits: Jenna is a straight up good girl! She does everything she's supposed to do and is still innocent in so many ways. She's a complete optimist and doesn't stay down for too long. She's also a great friend and company.
Negative Character Traits: She can be naive at times because she's so optimistic and innocent. That's how Peyton got to her.
Choice Quote From Turn It Off: "
I'm usually the designated one out of my friends."
I'll be back next week with a new character profile!
BTW, if Jenna was a song she'd be "American Girl" (the Taylor Swift cover).